Many leaders and managers know that there are big advantages to be gained from empowering others. As a manager you can pick to either use your power to empower others or dis empower others. Which do you think would bring advantage in achieving results?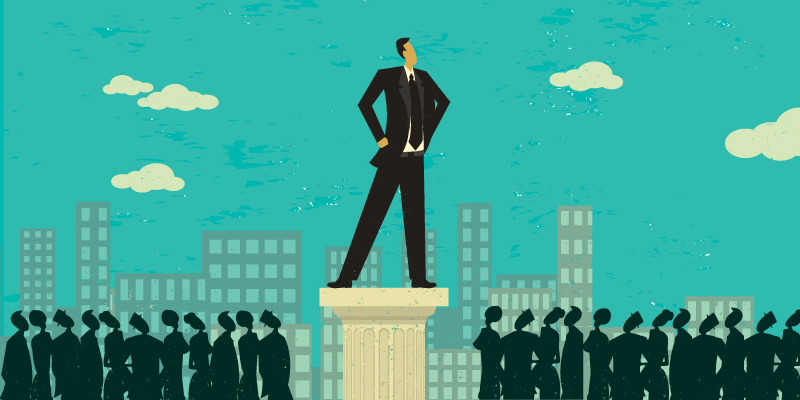 There are numerous advantages of empowering others with good leadership and these contain:
Building loyalty
When you get a status as a leader or manager that provides people the chance to grow and develop, staff become amazingly loyal. They know that you believe them and will go that extra mile when things are tough.
Energizing others
Have you ever been a part of organization or team where people are fully energized and upbeat? If so, you were likely part of an organization that empowers people and achieves results. When people are energized, they find fresh ways of breaking down what might have been viewed as barriers in the past.
Learning and development
We learn when we perform things right, however, as a matter of fact, we learn more when things don't work out as planned. Ask successful people when they learned most and they are likely to inform you about times when events did not unfold the way they wanted to. When things don't work out we take the time to reflect and consider what we would perform differently next time. When you empower, you take some risk and permit others to learn and develop from doing a project or task.
Motivation
When a leader or manager tells you the outcome that they want and leaves it up to you to find out the best way to achieve it, your motivation increases to find new possibilities. When you empower someone you are essentially saying to them that you know they can perform it and believe they can deliver.
Achieving results
Results are what all leaders and managers are judged on, they are critiqued on their ability to achieve the expected outcome for a positive result. Empowering others and leveraging the full range of knowledge, skills, personal attributes and experience at your disposal helps achieve results.
Recruitment and retention
Attracting and retaining best people is a big challenge for many organizations. If you are known as a leader or manager who empowers others, you will attract loyal staff.  Employees enjoy working under leaders who carry this specific trait and there is no doubt that it is positive to be surrounded in this environment.
Performance
You might have heard that saying practice makes perfect. Another way of looking at it is to say that empowering people creates better performance. Changes in performance happen more quickly when people get into action and begin doing. Empowering is a remarkable way of improving performance.
Succession planning
Leaders and managers are ambitious and like to keep climbing the career ladder. Many leaders and managers want to make sure that when the time comes for them to move on, there is a batch of people ready to step into their job. Empowering others is a way that ensures this, empowering others has big advantages.  So what you will begin to do differently when it comes to empowerment?